ELECTRIC MOUNTAIN BIKE HIRE MONTS JURA - COL DE LA FAUCILLE - LES ROUSSES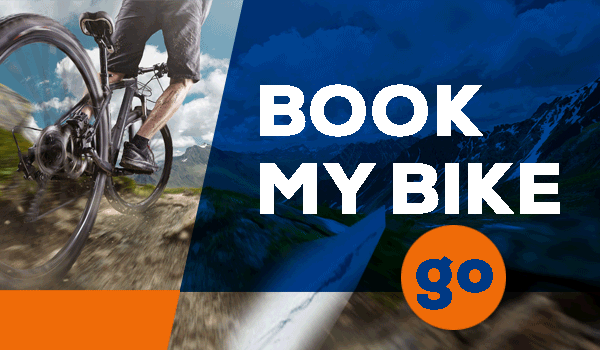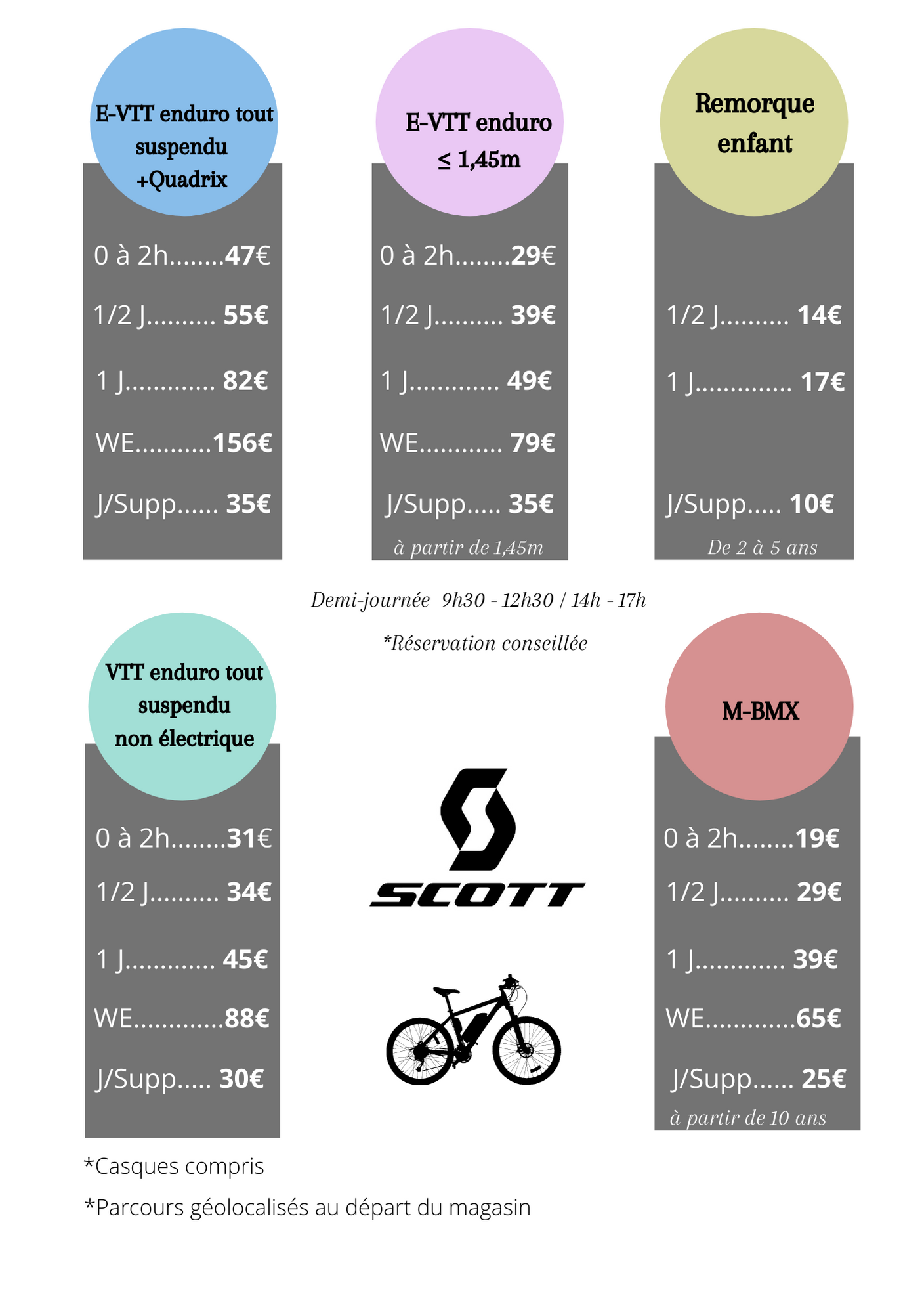 THE MOUNTAIN BIKE ROUTES LA FAUCILLE
MTB bike road of la FAUCILLE - click here
Sporting course « Plateau du Haut- Jura 2 »
To discover the route click here
Col de Crozet, Lélex, Les Closettes, Les Molunes, Lajoux, Mijoux

- Duration : 6h
- Difficulty : hard
- Distance : 48 km in a lap

- Vertical drop : +1400m / -1400m
- Restaurants : choose (indicated on Google Maps)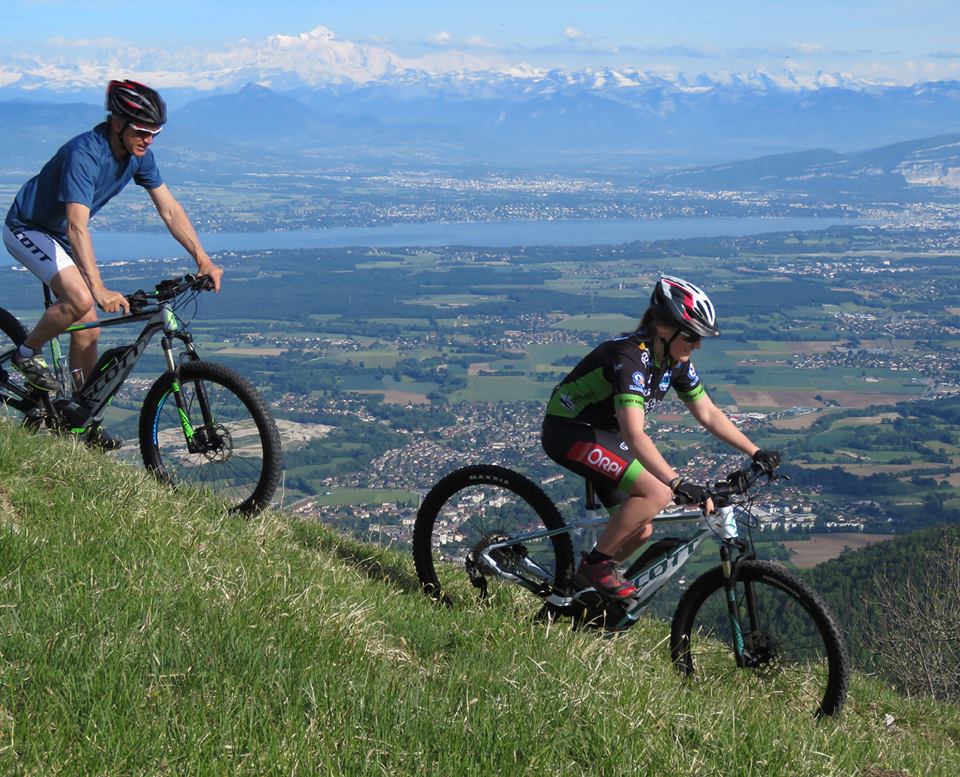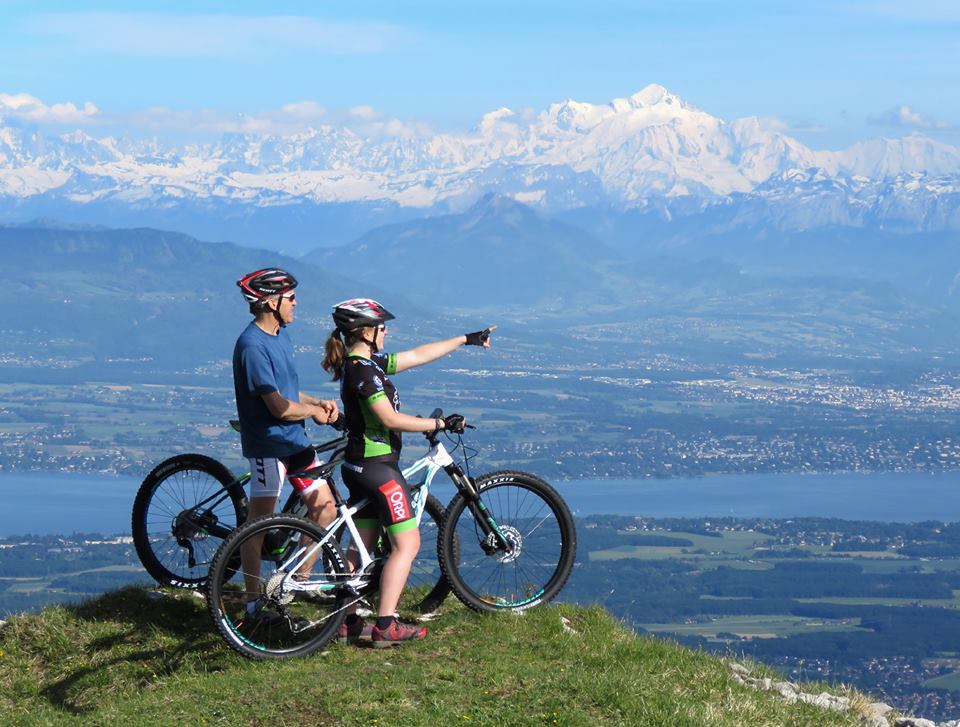 Sporting course « Plateau du Haut -Jura 1 »
To discover the route click here
Col de Crozet, Lélex, Les Closettes, Lajoux, Mijoux
- Duration : 5h30
- Difficulté : hard
- Distance : 40 km in a lap

- Vertical drop : +1250m / -1250m
- Restaurant : Refuge la Guinette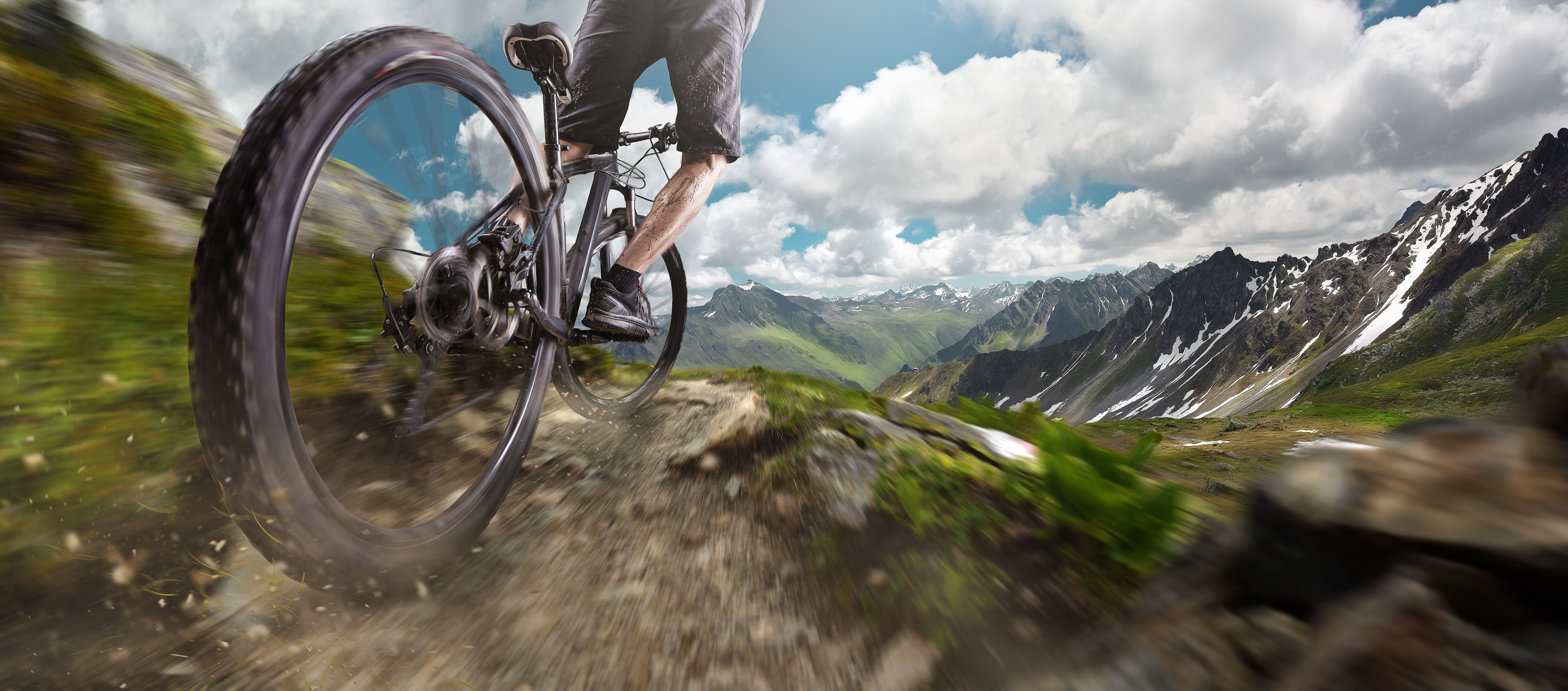 Parcours « Brûlat d'en Haut » Pâturage du Haut- Jura

To discover the route click here
Duration : 3 h
- Difficulté : medium
- Distance : 28 km round trip
- Vertical drop : +422m / -228m
- Restaurant : Refuge de la Loge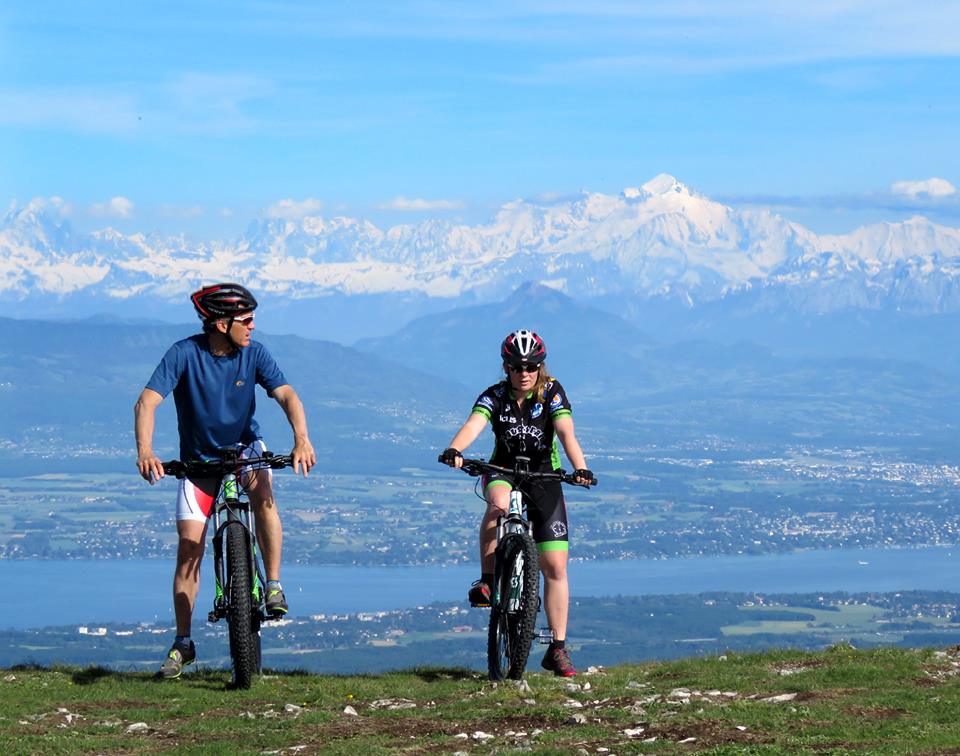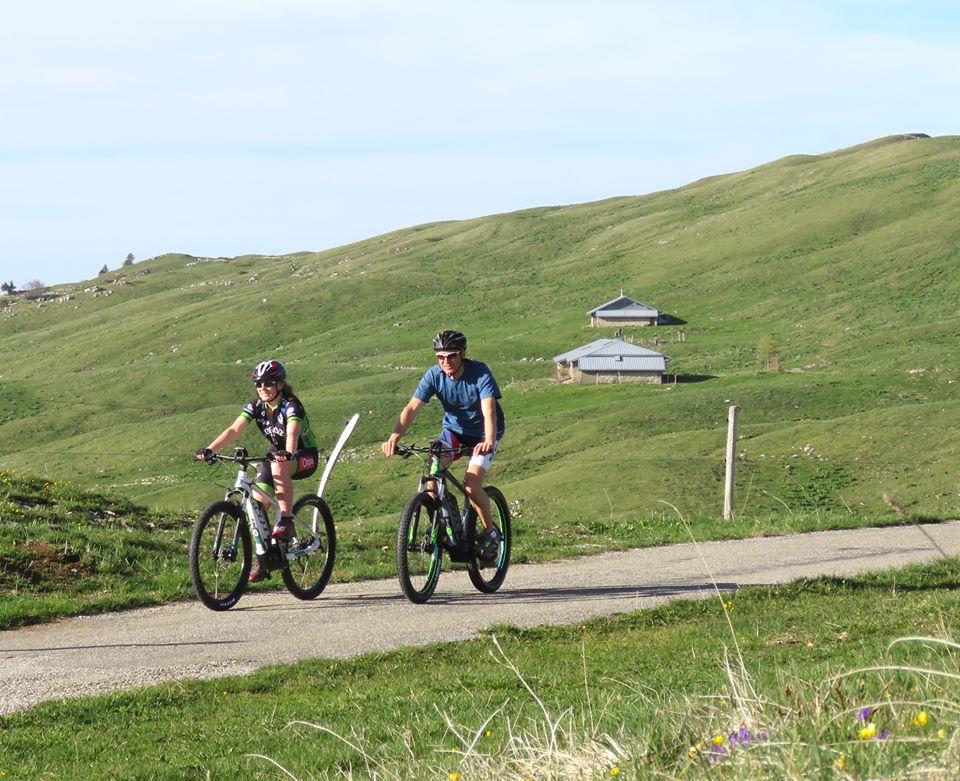 Family Course « Col de Crozet »
To discover the route click here
- Duration : 2 h
- Difficulté : easy

- Distance : 22 km round trip

- Vertical drop : +318m / -150m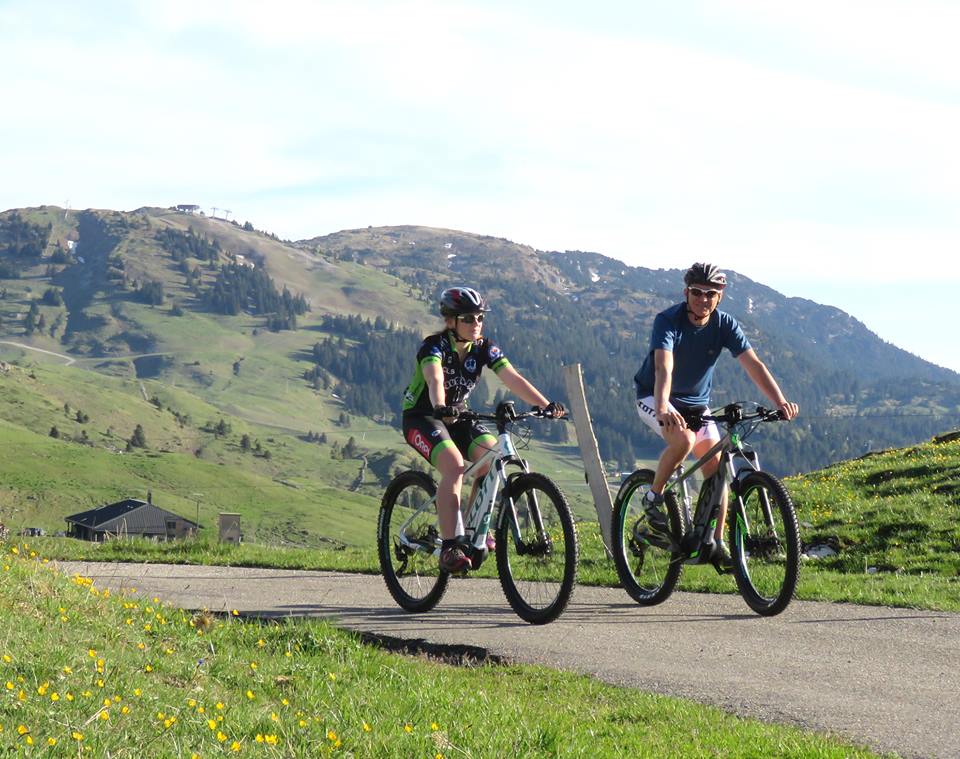 Trip on 2 days
1st day

Col de Crozet, Lélex, les Closettes, La Pesse
- Duration : 3h30

- Difficulté : hard
- Distance : 29 km
- Vertical drop : +872m / -1025m
- Accommodation proposals : choose (indiqué sur Google Maps)
Les loges du Coinchet (4km from La Pesse) : perched cabins, trailers, trapper's cabins
Min 2 nights during school's holidays.
Au coeur des étoiles : charming guest rooms (up to 15 people)
Refuge le Berbois :
The Yurt, the room, the 2 tipis and the dormitory (all heated and equipped with duvets) are accessible by reservation.
Day two:

Visit of the Fromagerie des Moussières

Visit of the Haut Jura Regional Park in Lajoux
To discover the route click here
- Variant : Chalet de la frasse depuis Lajoux 20 km, +383m / 289m, 2h
To discover the route click here

Present the camera over the QR code, then click on the application as shown and you will be geotagged during your chosen journey.
Android: download the " QR Code " application
The shop offers a wide range of outdoor, trekking and cycling clothing and accessories.

The landscapes from the Monts Jura to the Plateau du retord, from the Valserine valley to the Pays de Gex plain are within your reach, in sports fashion or with your family!

Reservations are available according to the following schedules :

- 1/2 day morning (duration 3 hours): 9:30 am - 12:30 pm

- 1/2 day afternoon (duration 3h) : 2pm - 5pm

- Possibility to rent from 1 day to 14 days

- 4 bikes rented = -10% on your reservation!